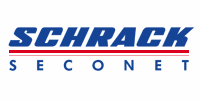 Schrack Seconet Fire Detection and Extinguishing Systems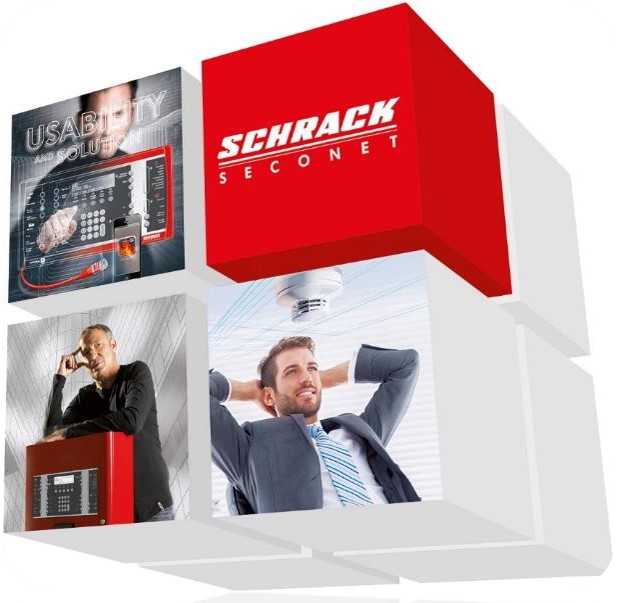 Preventive Fire Safety is a must.
Fire and smoke play an important role in the development of human history. However, today it poses a serious threat to human life and valuables. So fire safety has played a valuable role since people started living side by side. It took various forms, depending entirely on which technologies are available. Çalışkan night watchman, as in the first mechanical fire detectors, fulfilled his duty as in construction regulations aimed at preventing the spread of fires.
The highest level of fire safety.
Today, the preventive fire safety task is performed by technologically developed fire alarm systems that have been developed specifically for the task. At Schrack Seconet, we are developing highly innovative fire alarm systems that overcome all difficulties and have convinced customers in Austria and abroad as a manufacturer of systems that meet the highest quality standards for decades. Our systems have already made us the market leader in many countries.
Developed for humanity.
With Schrack Seconet, we contribute to making the world a safer place. Fire alarm systems need to be easy to understand and use. Our systems and solutions are designed for people and to increase their safety. They create trust and are also at the highest technological level. Schrack Seconet products are completely reliable.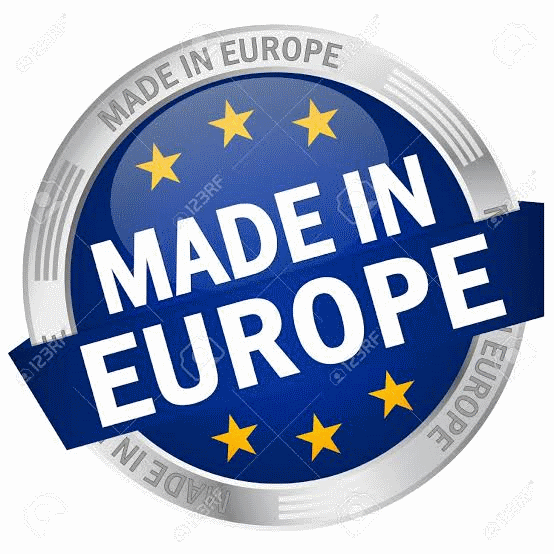 Made in Europe
Schrack Seconet fire alarm control panels were combined with the latest technology and the latest scientific developments with the latest applicable standards and manufactured in Germany (European standards, firefighters and European certification bodies fulfilled the requirements of the tests). Schrack Seconet regularly collaborates with technical universities, international groups, test and certification centers, fire prevention organizations and fire departments to meet the requirements for continuous improvement and adaptation of our products.
Double Security Through Real Redundancy
With hardware and software redundancy, Schrack Seconet ensures that the system performs the necessary tasks such as detection, control, alarms, controlling elevators, closing fire zones and others. Two identical systems work continuously with "Hot Stand-By-Operation". . schrack seconet redundancy - Not only the microprocessor structure, but also all other system structures, components and parts are duplicates. The occurrence of a malfunction in the active part of the system causes the system to automatically switch to the second side of the system and indicate a system error. Detection, triggering of alarms, plain text display and control of fire alarm devices etc. No functions such as are affected.

100% Redundancy
The most important task of a fire alarm control panel is to detect the fire effectively as early as possible. Schrack Seconet systems also distinguish themselves with a unique feature - they offer 100% redundancy. This means that all electronic components and components are in two copies, so that the system remains fully functional even when a malfunction occurs.
Dual hardware redundancy
The fire alarm control panel solves the problem for itself. And you won't realize you're doing it. As soon as an error occurs in the active half of the system, Integral IP detects it immediately and automatically switches to the system that is ready for use internally. While all functions on the system panel remain fully available and unobstructed, the fault is displayed on the operation panel. Only full redundancy can guarantee the system's performance and stability at the highest level.
Unrivaledness and fault tolerance
The more independently a system can operate, the higher the level of security. In preventive fire safety, there is the issue of how much intelligence can be added to the system. Control panels, detectors and other system components enable "thinking" together in the Integral IP system. Each device chooses the best connection ways to ensure seamless communication with system partners. This significantly increases security and significantly reduces the risk of a system failure.
The advantage of the system: backward compatibility.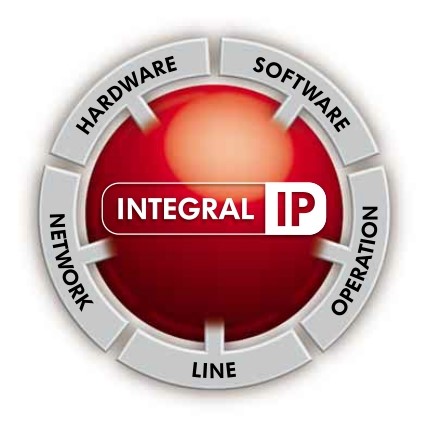 A fire alarm system should be effective and perform well, but be flexible in its construction. We offer the perfect solution. All systems are back and forth compatible. This means that all technical components of a system developed and installed by Schrack Seconet can communicate with each other, even if different parts are of different generations. The operator of a system can still participate in technological progress while continuing to use its existing components. Step-by-step modernization is also possible quickly and smoothly.
Usability Engineering 
Fire destruction of data, assets, and businesses can impair a company's ability to manage important and even endangered companies. Regardless of the type of building you have to protect, we can make the most suitable solution for you! Sensitive production areas can also be successfully monitored by systems such as buildings in the hotel industry, large production areas and shopping malls. We protect historical buildings using aesthetic solutions.
Many technical innovations open new horizons
The technology behind it is the latest technology, the principle has been proven for millions of years. We use nature as our role model in the development of our fire alarm systems. Evolution has developed incredible solutions and has the potential for optimization from one generation to the next. In this way, the Integral family also improves performance thanks to newly developed technologies. With all its technical innovations, Integral IP is a platform for a new dimension in preventive fire safety.
Knowing how and how.
Schrack Seconet has collected information for decades and knows how to go through research and development activities in preventive fire safety. Significant investments in research and development have enabled our products not only to reflect the latest technology in terms of technological development, but also to take a leading role in ensuring the safety of people and assets. We also cooperate with national and international professional organizations in the industry, EU committees for high quality standards and technical universities, fire prevention agencies, fire brigades and system certification test centers. Experience and the latest technology interaction is a central aspect of our activities to ensure the safety of our customers.
Our customers are the best possible references for us.
Our customers are the best possible references for us.
Schrack Seconet's headquarters is located in Vienna, and its customers all over the world evaluate the excellent quality of our products. Schrack Seconet Poland, Sweden and Hungary as well as subsidiaries in Romania, Russia, Slovakia, the Czech Republic and representative offices located in Turkey. In many countries in Central and Eastern Europe and Asia, our customers are managed by a network of local partners.