Emtekno was founded in the first quarter of 2008.
Our company adds values to the industry and economy of Turkey by it's electronic and communication products and services.In addition to this services and products, we also are partners of the companies that we trust their products and service quaility.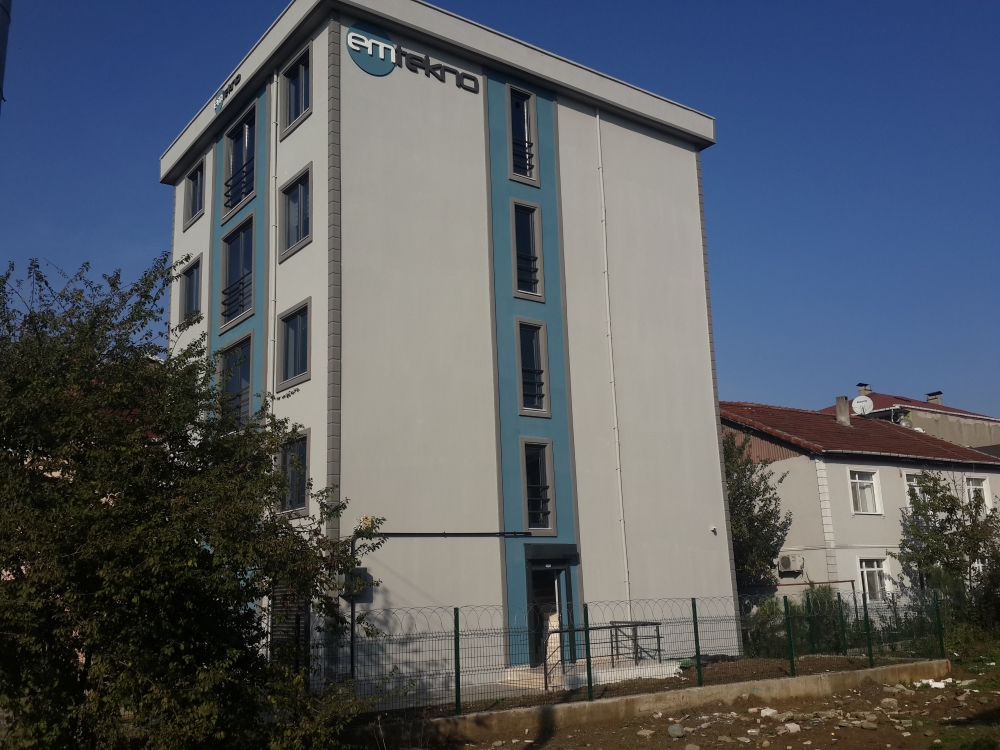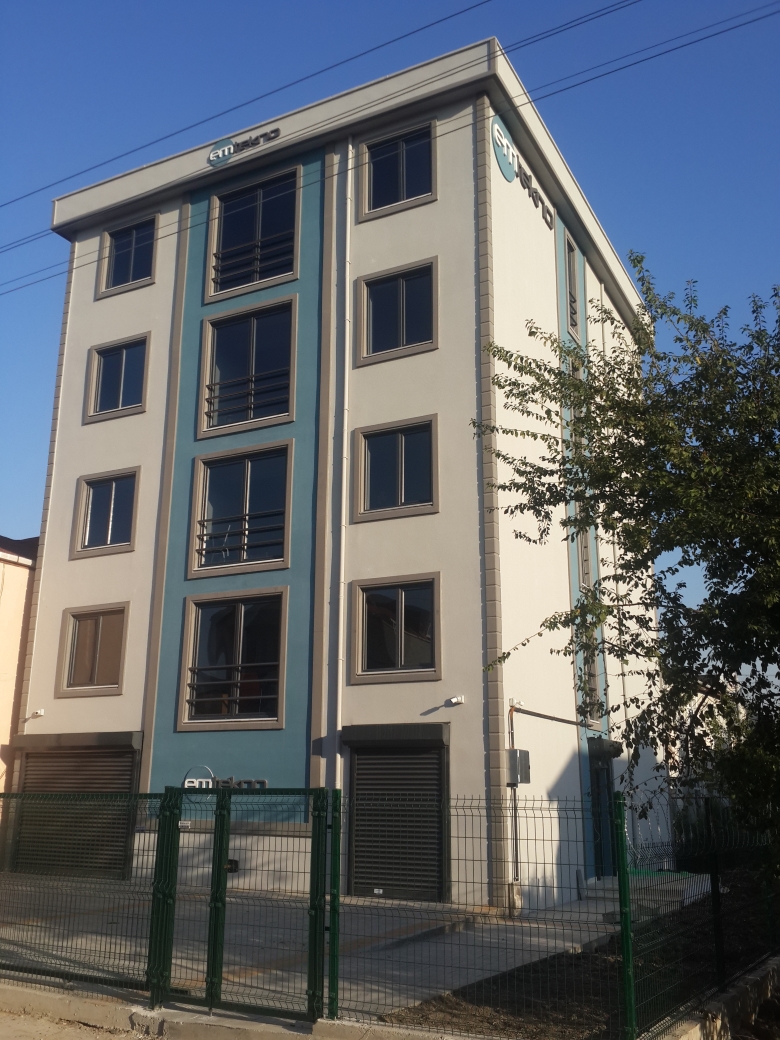 In our works ;
-Beyound a seller for the customers, we want to be a solution partner for long term relationship.
-It's important to trust each other the company and customers.
-For a long term economic activities; we consider environment, people we work with, ethic and society.
-We want to offer our experience and know how for the benefit of society.
Our Fields of Work
1. NETWORK ÇÖZÜMLER
 PROJECT MANAGEMENT
 FIBER OPTIC CABLING
 FIBER OPTIC FUSION ENDING AND OTDR TEST
 OPGW FIBER ENDING AND  OTDR TEST
 STRUCTURAL CABLING (CAT CABLE) (NETWORK-TELEPHONE)
 CAT CABLE CERTIFICATION ( FLUKE TEST CAT5E,CAT6, CAT6A, CAT7)
 NETWORK DESIGN
 SYSTEM AND NETWORK CONSULTING
SYSTEM INTEGRATION
2. DATACENTER DESIGN AND CONFUGURATION
DATA CENTER & COOLING SOLUTIONS
SYSTEM ROOMS ACTIVE DEVICES SALES AND INSTALLATION
RACK CABINET SYSTEMS
RAISED GROUND SYSTEM
FIRE DETECTION AND GAS EXTINGUISHING SYSTEMS (FM 200, NOVEC)
3. SECURITY SYSTEMS SOLUTIONS
 PROJECT MANAGEMENT
 NETWORK (IP) CAMERA SOLUTIONS, ANALOGUE CAMERA SOLUTIONS
 FIRE ALARM SYSTEM SOLUTIONS
 CARD TRANSITION SYSTEMS
 TURNICKE, BARRIER, DOOR INPUT OUTPUT SYSTEMS
 CENTRAL SATELLITE SYSTEMS
 IP BASED PHONE CENTERS

 
4. SELLING CABLE
FIBER OPTIC CABLE SALES
EMEK CABLE REGION DISTRIBUTION
NETWORK PRODUCT GROUP SALES
SERVICES
OPGW Fiber Attachments and Measurements
Fiber Optic & Network Systems Installation
Installation of SCADA Systems
Security Systems Installation
Fire Detection Systems Installation
Discovery and Projecting