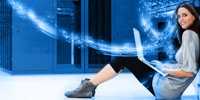 Data Center Solutions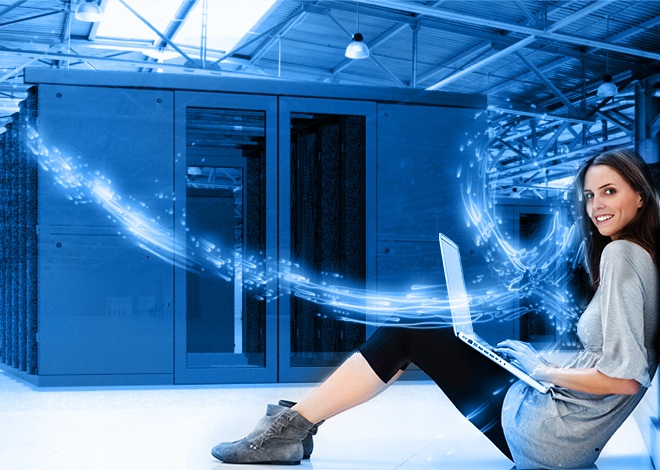 In today's fast-paced world, some of your most critical processes are spinning around technology, and the planning and creation of a high-performance data room has become one of the most critical issues for IT executives today.
We offer the solutions and support you need to take your Emtekno goals further. We can design System Rooms, and we can offer you working systems rooms with solutions that will deliver high performance.
When designing the system room,
Making the physical infrastructure of the system room conform to the standards (TS ISO / IEC 27001) (fire resistant door, fire resistant paint, epoxy application and construction infrastructure etc.)
Raised ground infrastructure
Determination of the required UPS and cooling capacity according to the power to be used in the cabins, determination of the type of cooling system according to the customer's needs (cold aisle, hot air corridor, crack cooling, inrow cooling etc.) and regular and precise, programmable quality according to changing needs and guarantee of its continuity provision of
Determination of energy and data cabling infrastructure with redundancy conditions,
Termination of the data cabling infrastructure to be used, labeling and certification (copper and fiber cabling) (FLUKE, OLTS and OTDR TESTLER)
To determine the number of m3 gas that will be required to be calculated by calculating the fire detection and extinguishing system to be used in the system and plotting the layout of the nodules so that the gas can be effectively distributed according to the room transportation.
EMS-monitoring of datacenter by installation of environment monitoring devices
Making the running datacenter infrastructure compliant with standards (the above operations should be done without stopping the system while the datacenter is running)